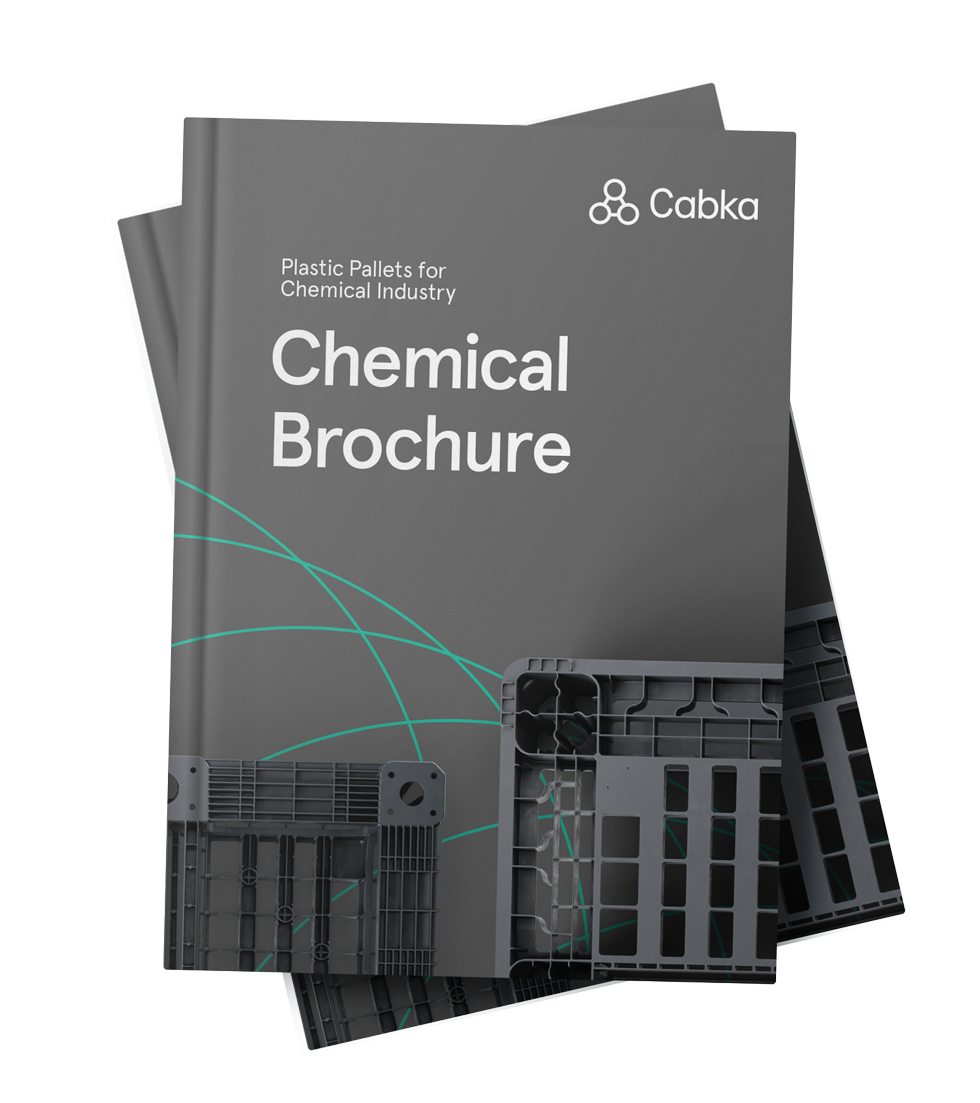 Download our chemical brochure
Discover how you can find a superior quality alternative to traditional CP wooden pallets.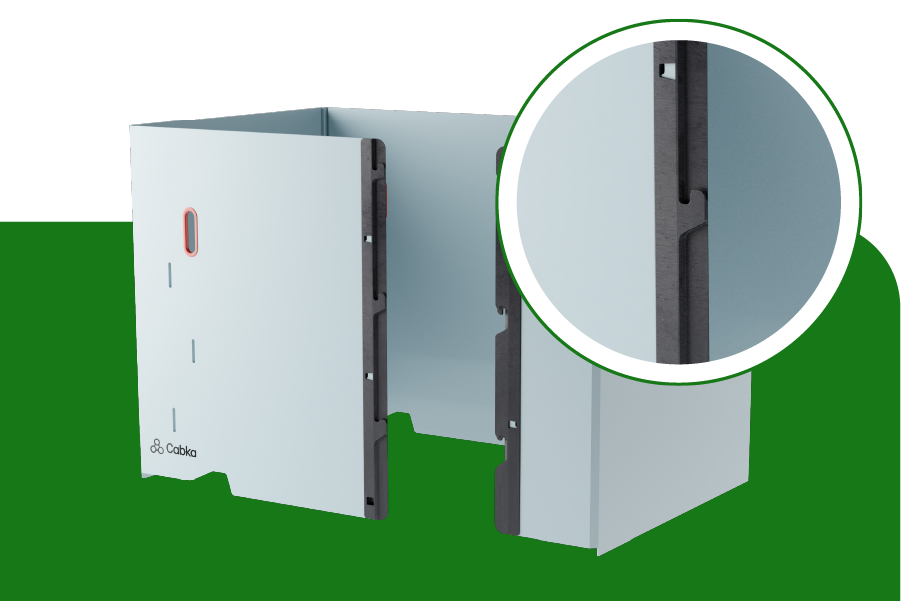 Superior quality
Operational Excellence with an optimum cost per trip. Thanks to dimensional stability, impact resistance, and cargo damage prevention helping to reduce stoppages in production lines.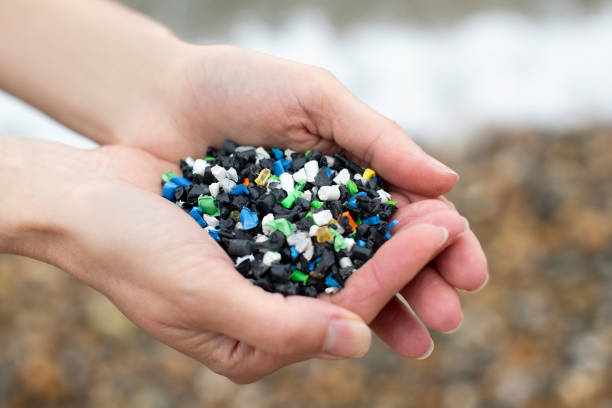 Sustainable by design
Developed with a circular economy approach. Produced with 100% recycled plastic and 100% recyclable help you to reduce your CO2 emissions.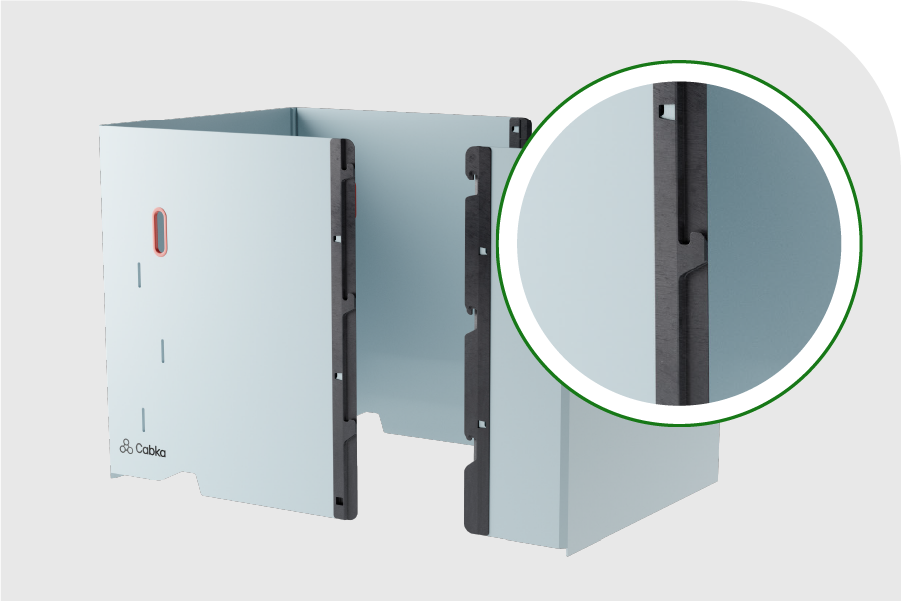 Safety first
Less injuries, more hygiene. Lightweight products with no splinters and easy-to-clean designs.